In October 2019, the Hong Kong Global Resources Autumn Electronics Show, which brings together cutting-edge technology products, was held at the Asia World Expo in Hong Kong. It was divided into two sessions: Consumer Electronics Show and Mobile Electronics Show, including the Consumer Electronics Show, which was held from October 11 to 14, with more than 3,700 booths, including products of home/commercial electronics, outdoor electronics, audio products, car electronics, games electronics, intelligent life, electronic components, computers and accessories.
As one of the world's leading exhibitions, the Global Resources Electronics Show attracts more than 7,800 verified exhibitors from Asia and around the world, with suppliers and brands from China and other parts of Asia who showcase their excellent products on the platform and look for the right partner.
Compared to electric scooters, the show's other personal walking tools, although a small proportion, but there are a number of eye-catching products, such as iFans' latest go-kart, iFans go-kart frame in addition to can be assembled their own balance car, but also can be assembled other brands of balance car, For many people idle at home in the balance car provides a new way of playing. In addition, for safety reasons, this go-kart reduces the sensitivity of the accelerator pedal to reduce the damage caused by the loss of control of the go-kart.
The small editor performed a test drive on site, feeling it was more stable and comfortable in the seat than the simple assembly go-karts that the mini-editors had used before. If the venue is not limited, the small editor will certainly experience this go-kart more fun.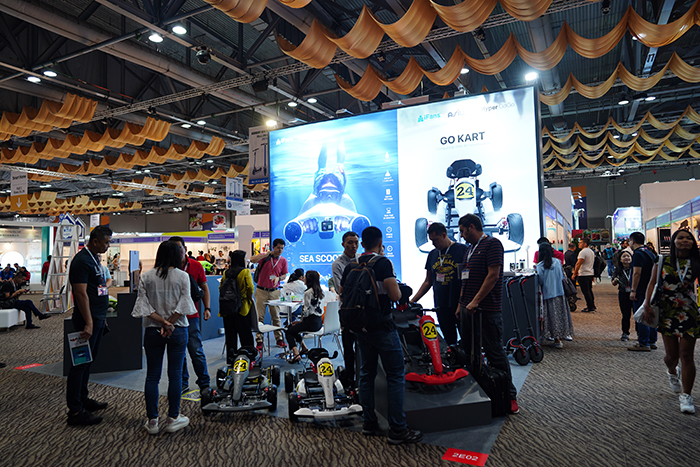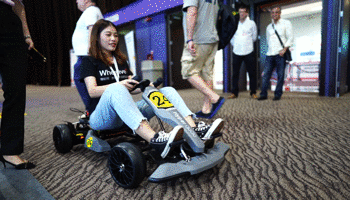 Portability is a must-have for commuter tools, and in addition to folding, manufacturers do this by reducing their size. This mini-electric bike combines small size and tech nit-tech, with a simple body structure and black-and-white color-matching to highlight the technical texture. It is also equipped with a removable battery shaped like a bullet and weighs only 3kg.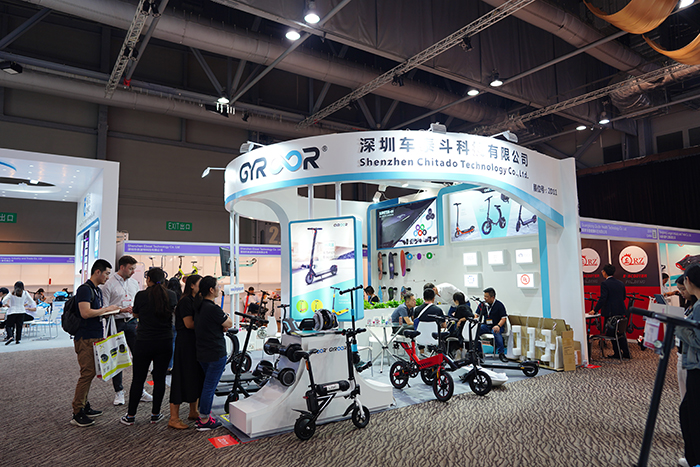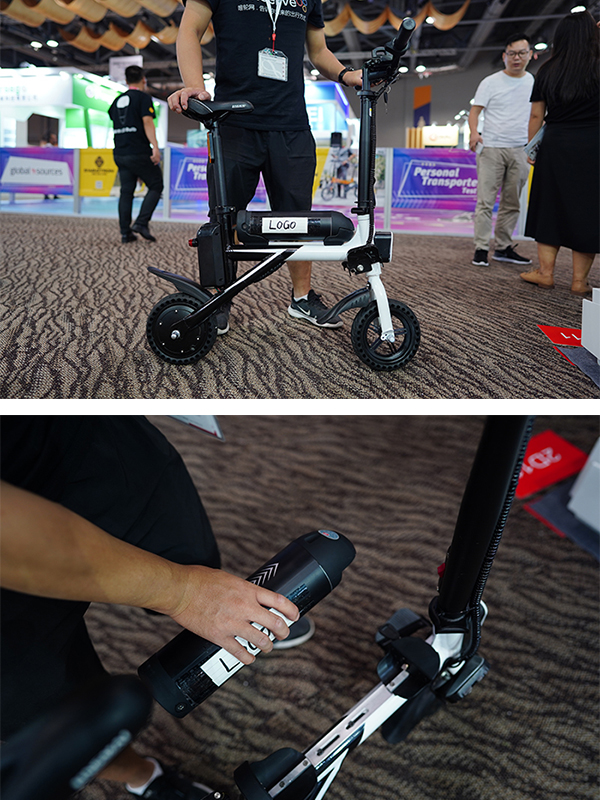 Speaking of small, we in this exhibition saw a "shrinkversion version of the rocket electric motorcycle", its shape is similar to the spring exhibition rocket electric motorcycle, using bright green as the main appearance color, more than the rocket electric mo a little more playful.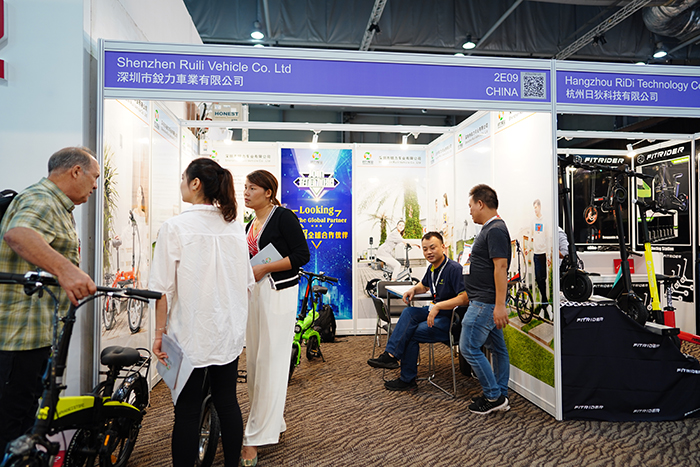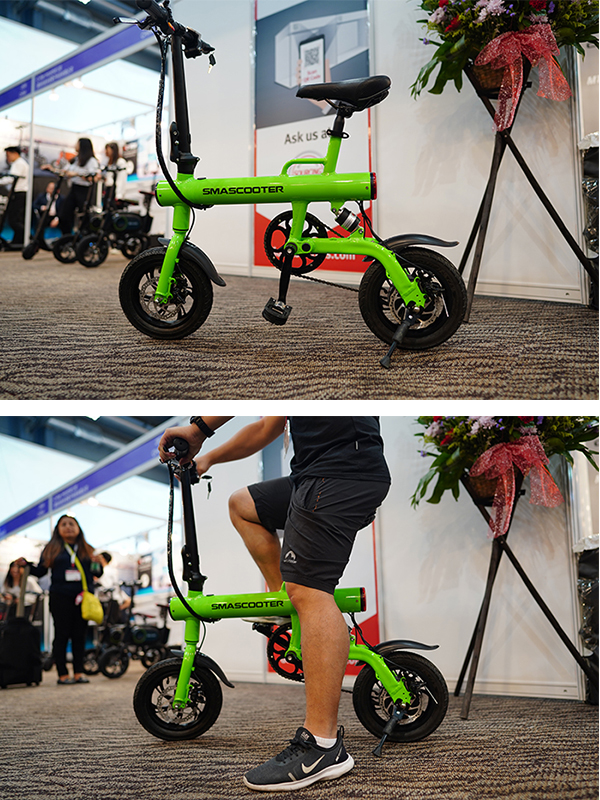 LianMEI, Zhejiang, has brought a retro version of the electric motorcycle.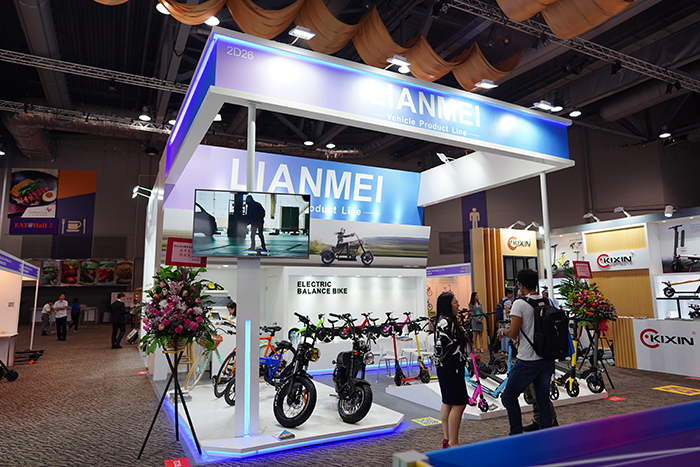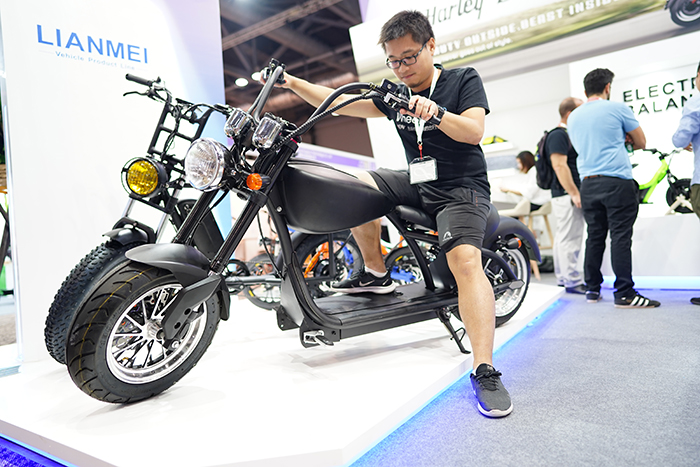 Fashion line Windgoo brings new electric bikes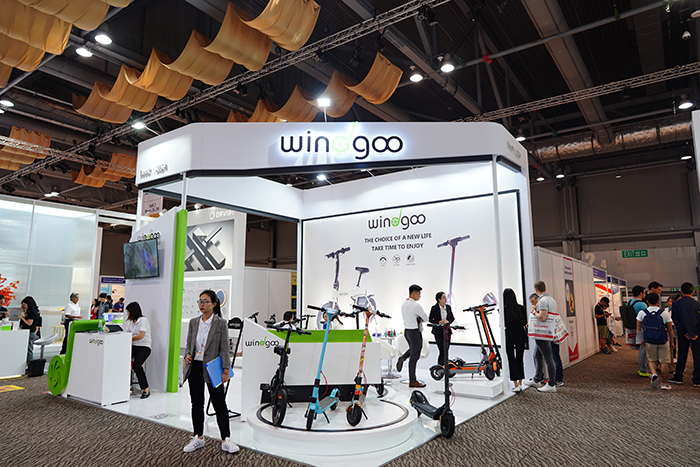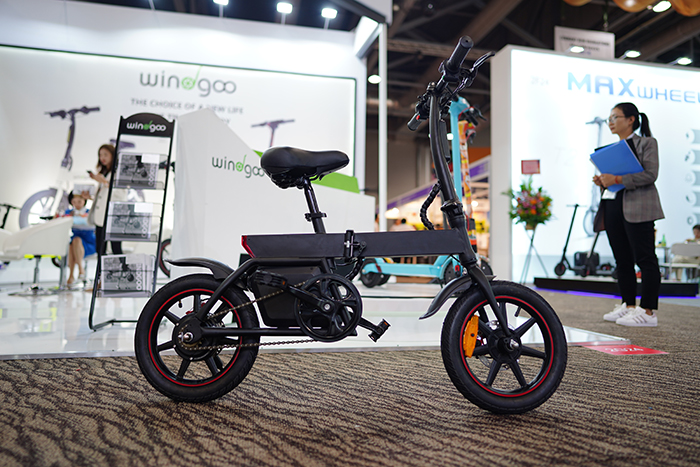 Best Motion brings a red-hot wheelbarrow with wide tires that can handle all kinds of road conditions, and skilled riders can ride freely in uneven places such as stairs, gravel, grass, and, unlike the average unicycle, it has handles and is more secure.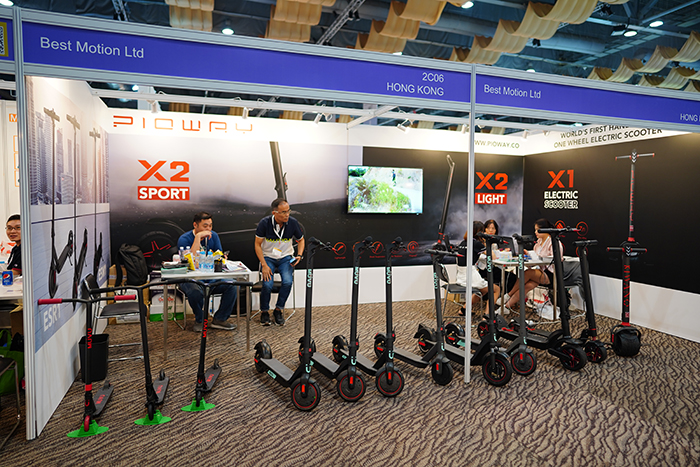 The biggest drawback of this unicycle is that it's expensive, which discourages many customers who like it. But site officials say they are trying to keep costs as low as possible, while maintaining the ride experience and safety so that more people can experience it.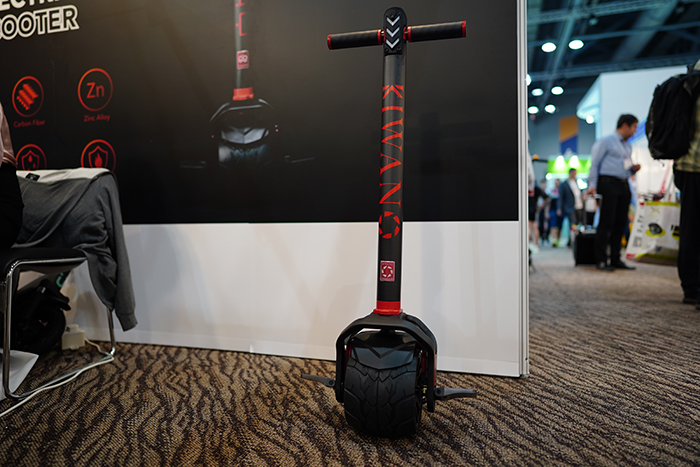 Zhi Shengfu's electric bicycle frame is not only simple design, but also very slim, lightweight, can be lifted with one hand.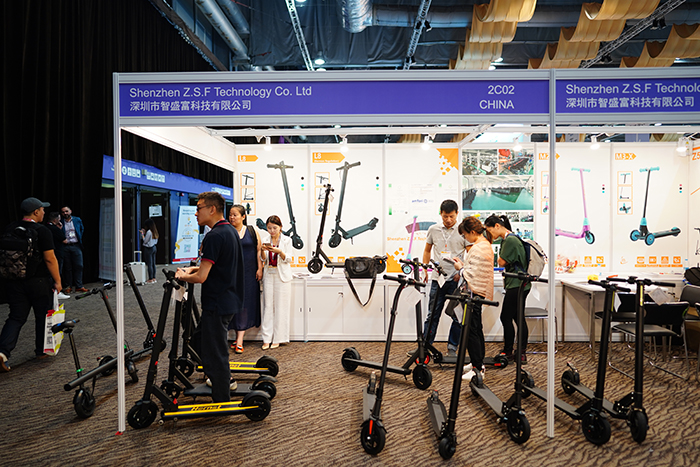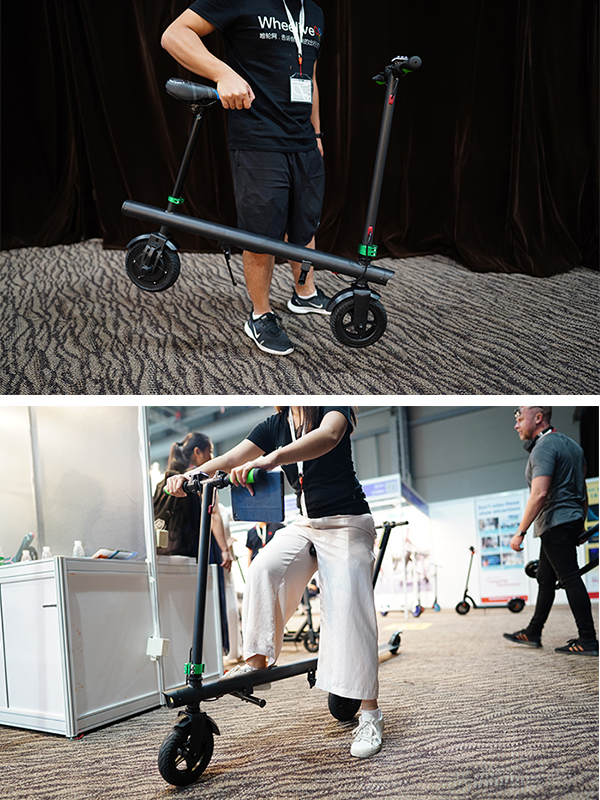 Happy Tech's electric bike design is inspired by the athlete's starting posture, according to the site officials, the car will be unlocked with fingerprints.